Best Chinese Proverbs and Quotes above Love
"With love, water is enough; without love, food doesn't satisfy."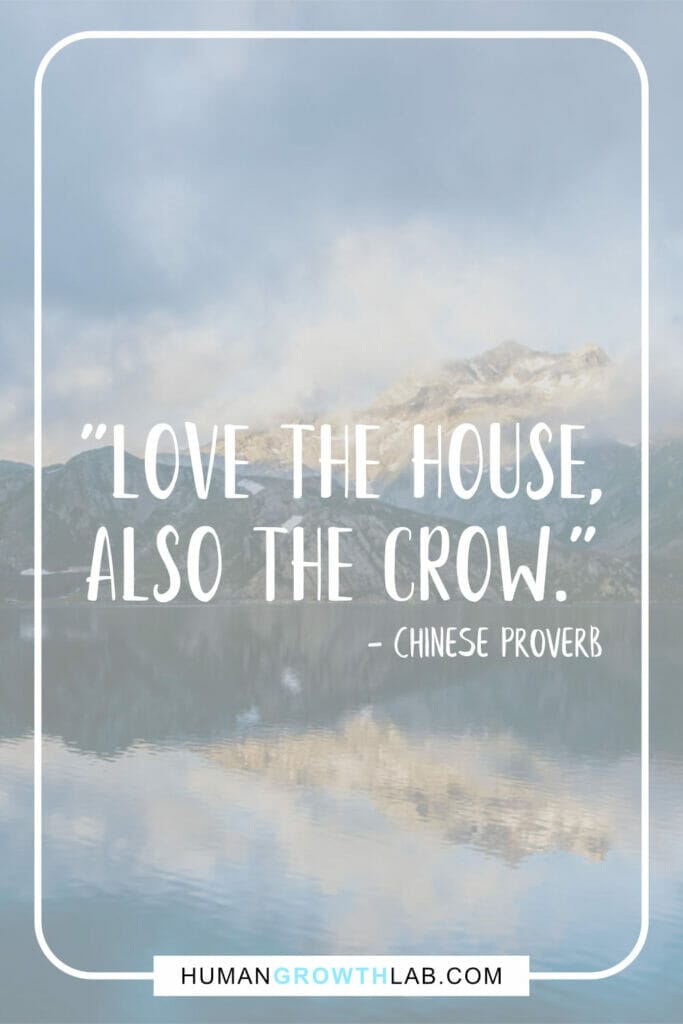 "Love the house, also the crow."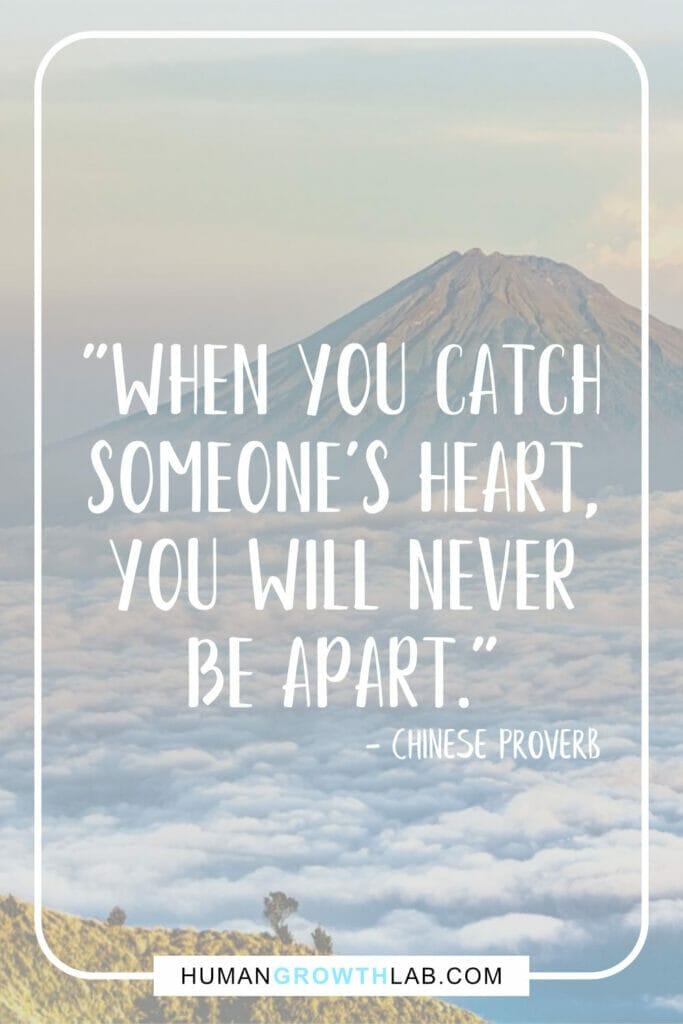 "When you catch someone's heart, you will never be apart."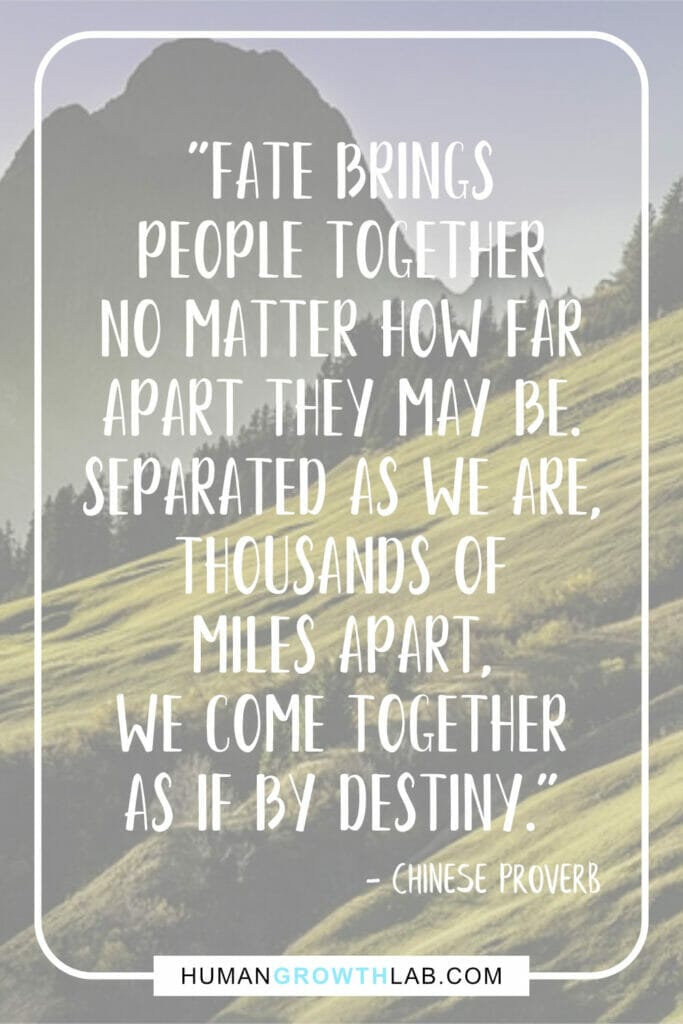 "Fate brings people together no matter how far apart they may be. Separated as we are, thousands of miles apart, we come together as if by destiny."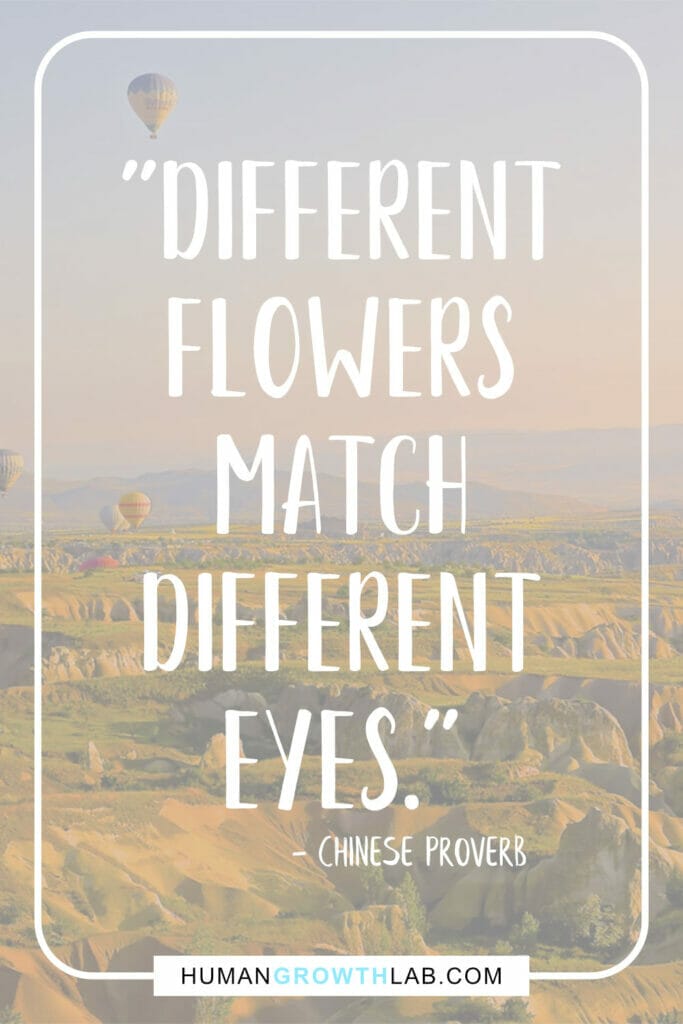 "Different flowers match different eyes."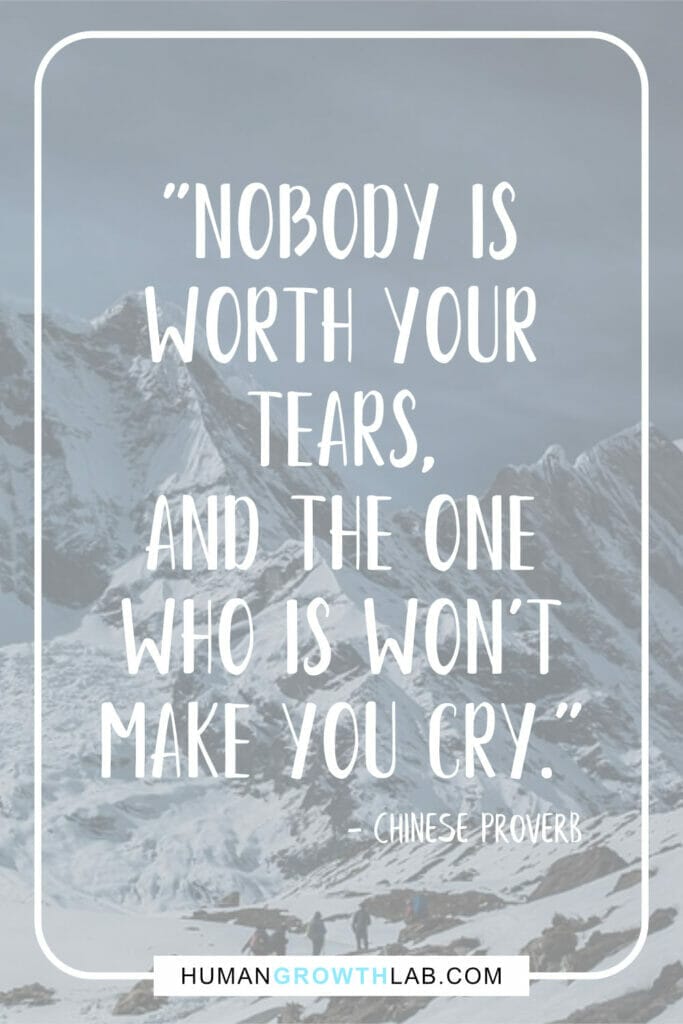 "Nobody is worth your tears, and the one who is won't make you cry."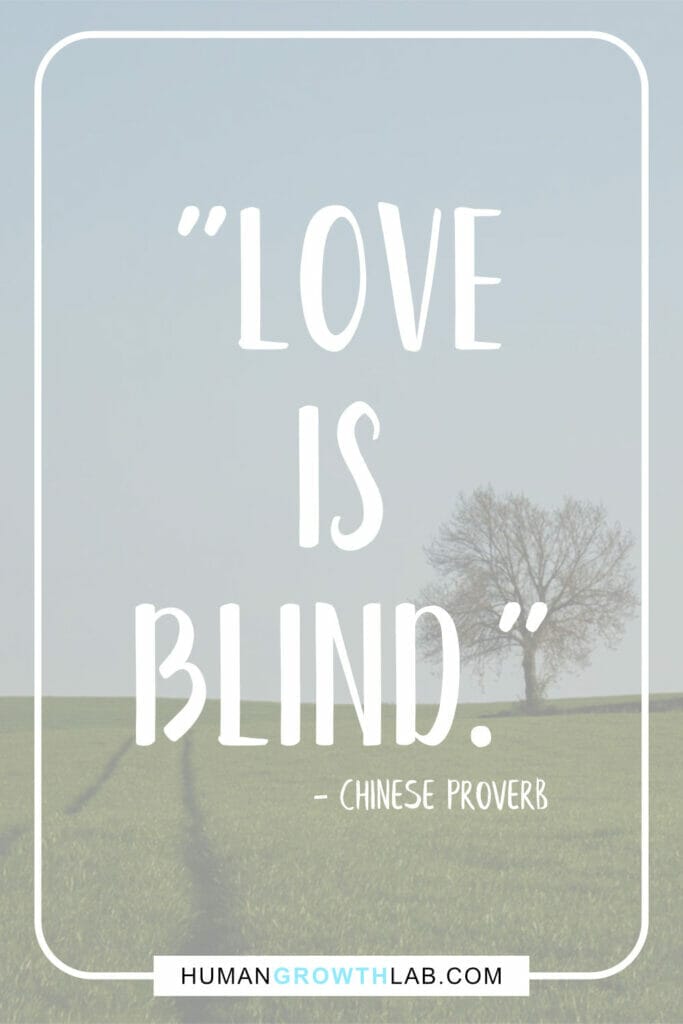 "Love is blind."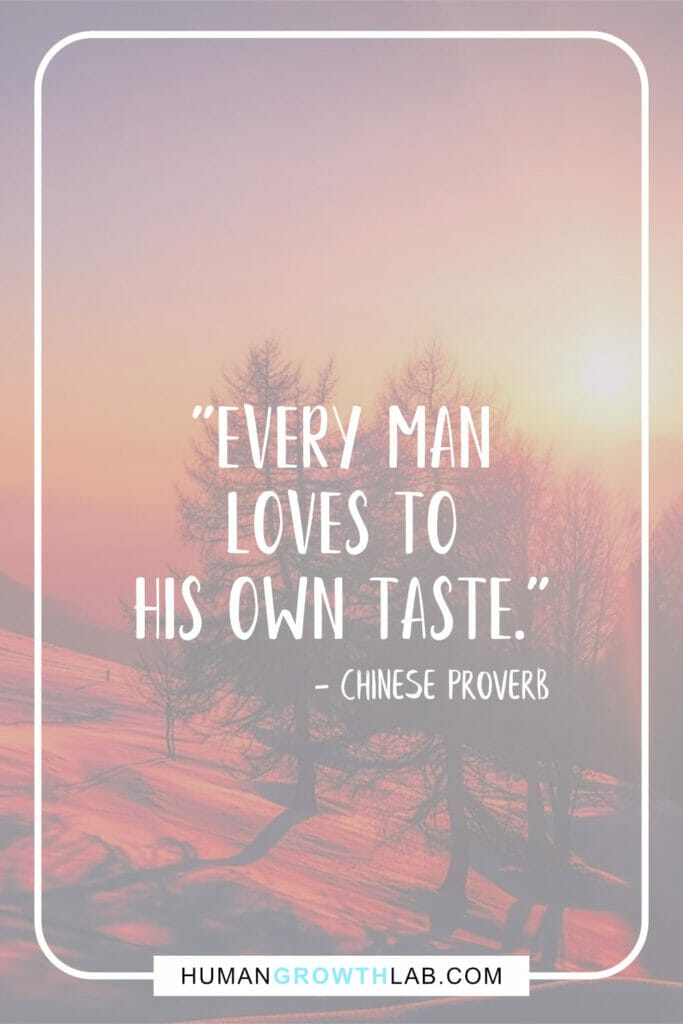 "Every man loves to his own taste."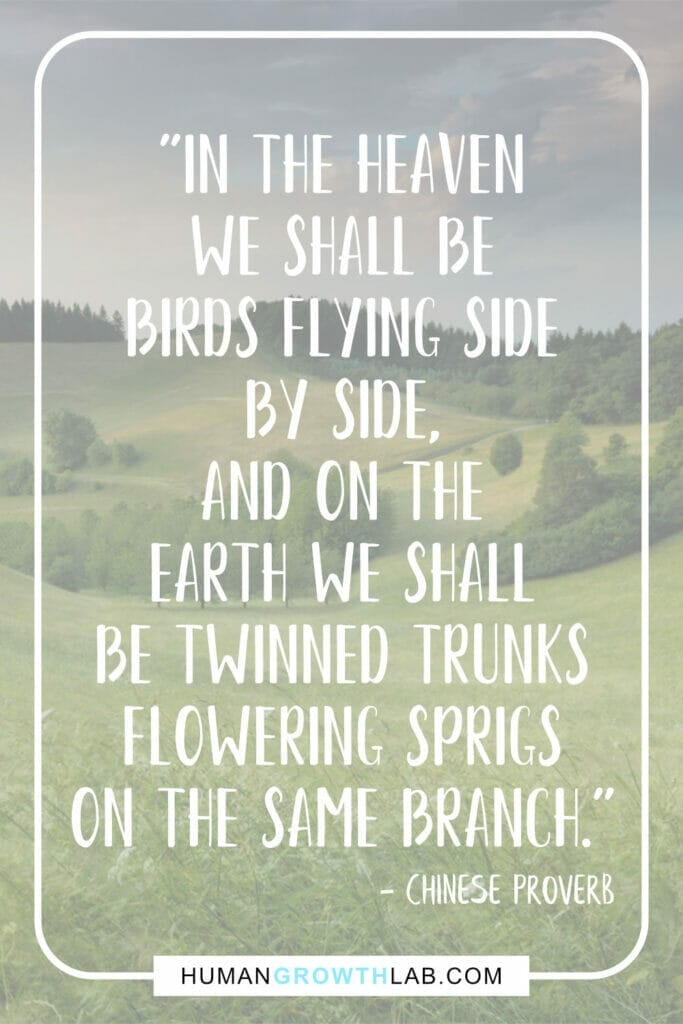 "In the heaven we shall be birds flying side by side, and on the earth we shall be twinned trunks flowering sprigs on the same branch."
Chinese Proverbs about Love – Conclusion
If you liked these Chinese proverbs about love, you should check out these Top Chinese Proverbs on Success!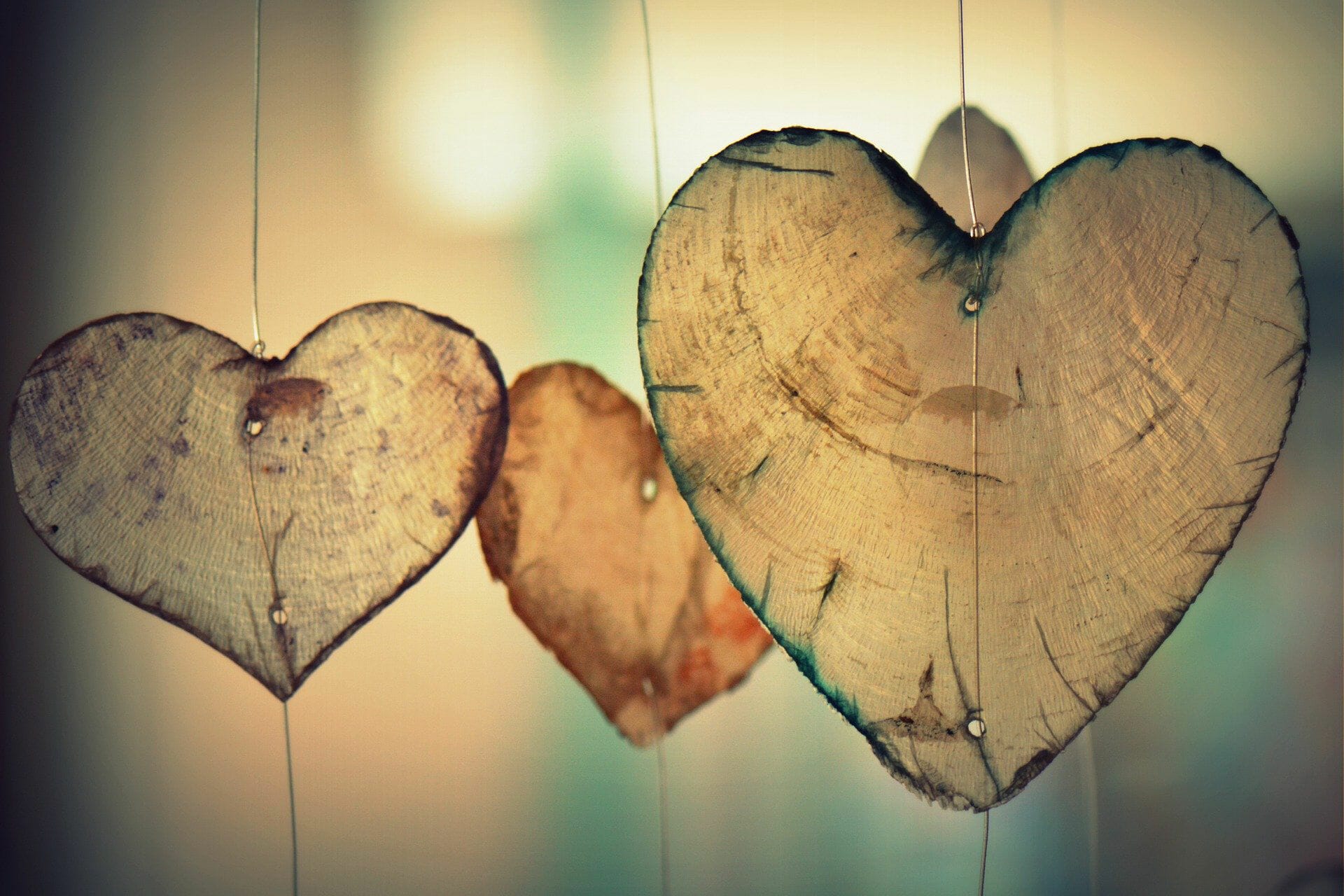 Disclaimer: Nothing on this website should be taken as medical or other professional advice. You should always seek the advice of a professional, qualified person.
Enjoyed this? Share it!
It really helps the site to grow!